Better Idea Bound the Business
Rizwan Nazir Consulting Engineers
Engr. M. Rizwan Nazir, a renowned engineer of the country, was the mind behind what is known today as Rizwan Nazir Consulting Engineers. He conceived the idea in 1999 and fashioned a team of highly dedicated and skilled professionals to create a world-class structural engineering technique. The Company is registered under Pakistan Engineering Council and has completed more than 500 projects both within the country and internationally.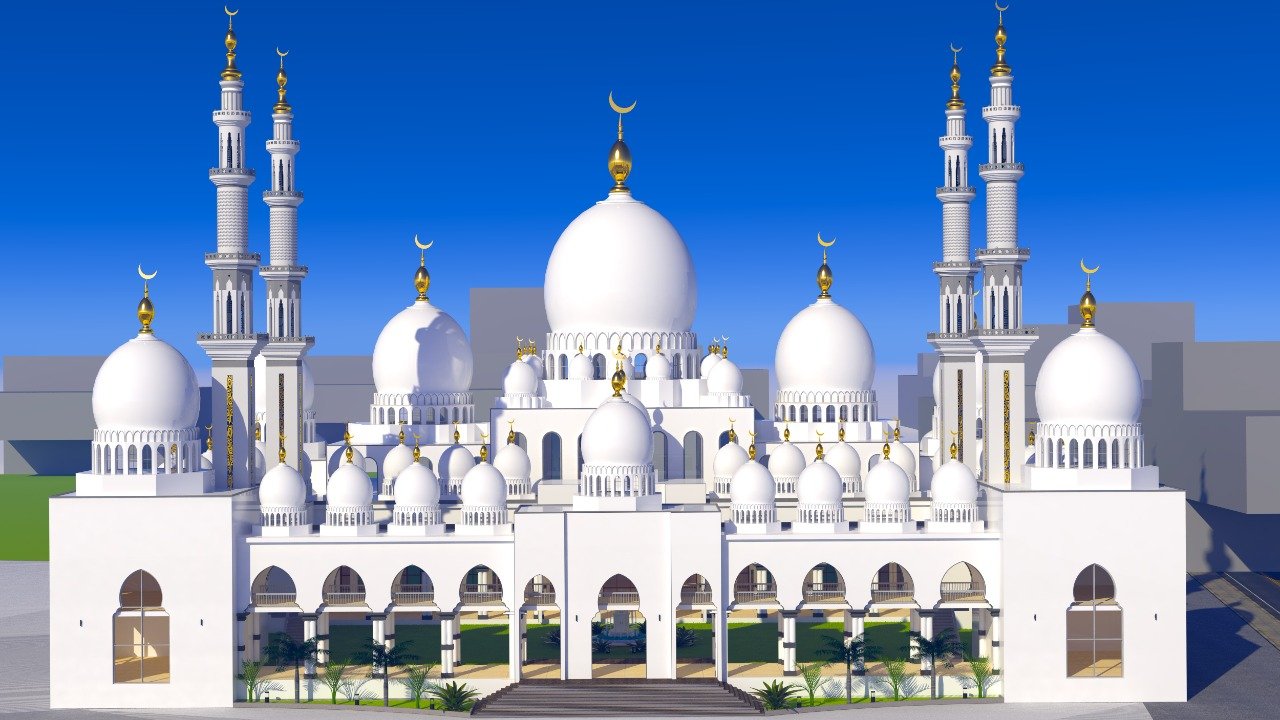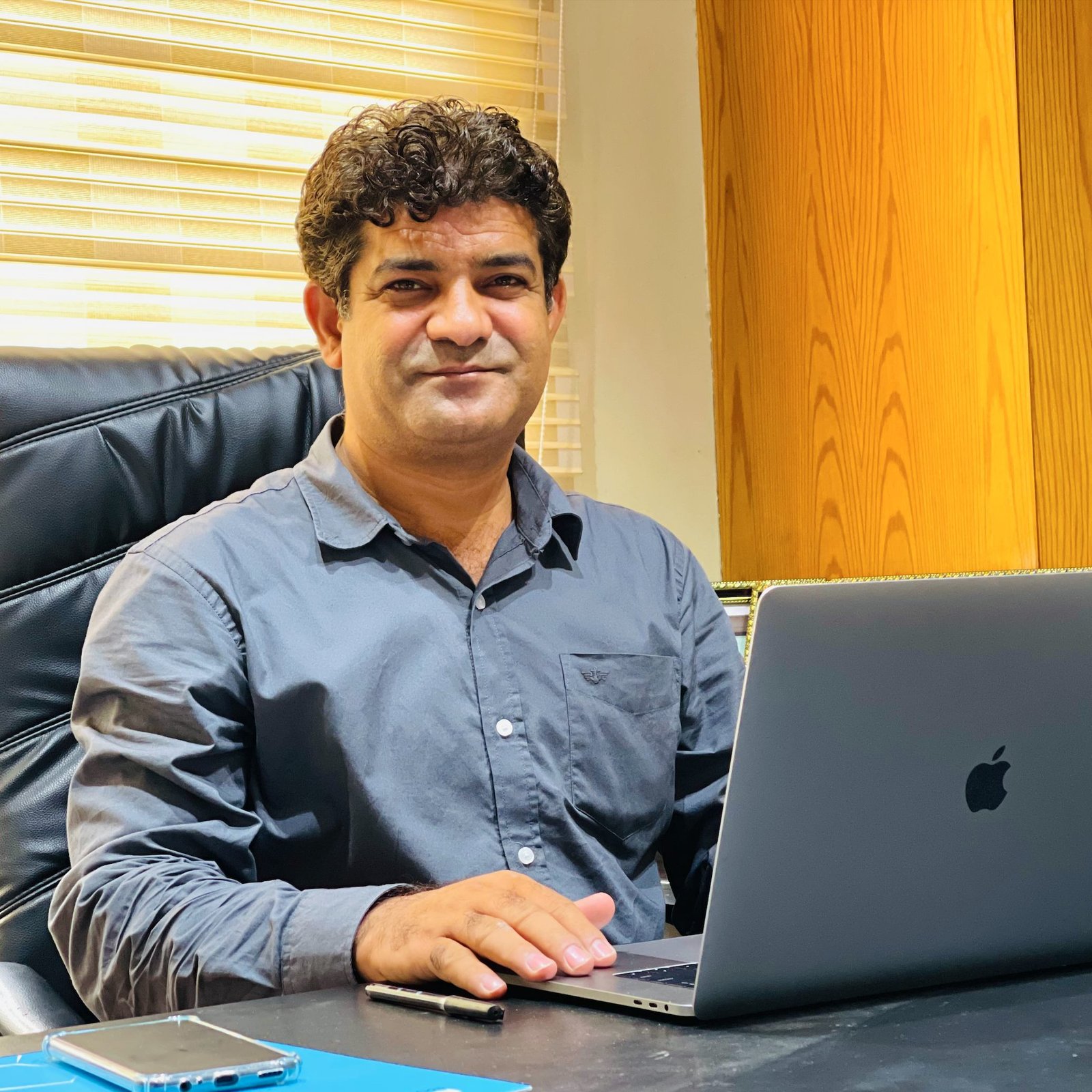 Chief Executive Officer Message:
We take pride in being one of the pioneer companies dealing with Engineering Consultancy services related to Design, Supervision, and Management. We have achieved remarkable growth over the past 21-years and contributed significantly to the country's development.
We have a long tradition of serving our valued clients to their complete satisfaction through efficient management and excellent workmanship, continuing to maintain our untiring efforts. Rizwan Nazir Consulting Engineers is the preferred choice of many clients because of its reliability and commitment to quality, safety, and economy.