Better Idea Bound the Business
Rizwan Nazir Consulting Engineers
Engr. M. Rizwan Nazir, a renowned engineer of the country, was the mind behind what is known today as Rizwan Nazir Consulting Engineers. He conceived the idea in 1999 and fashioned a team of highly dedicated and skilled professionals to create a world-class structural engineering technique. The Company is registered under Pakistan Engineering Council and has completed more than 500 projects both within the country and internationally.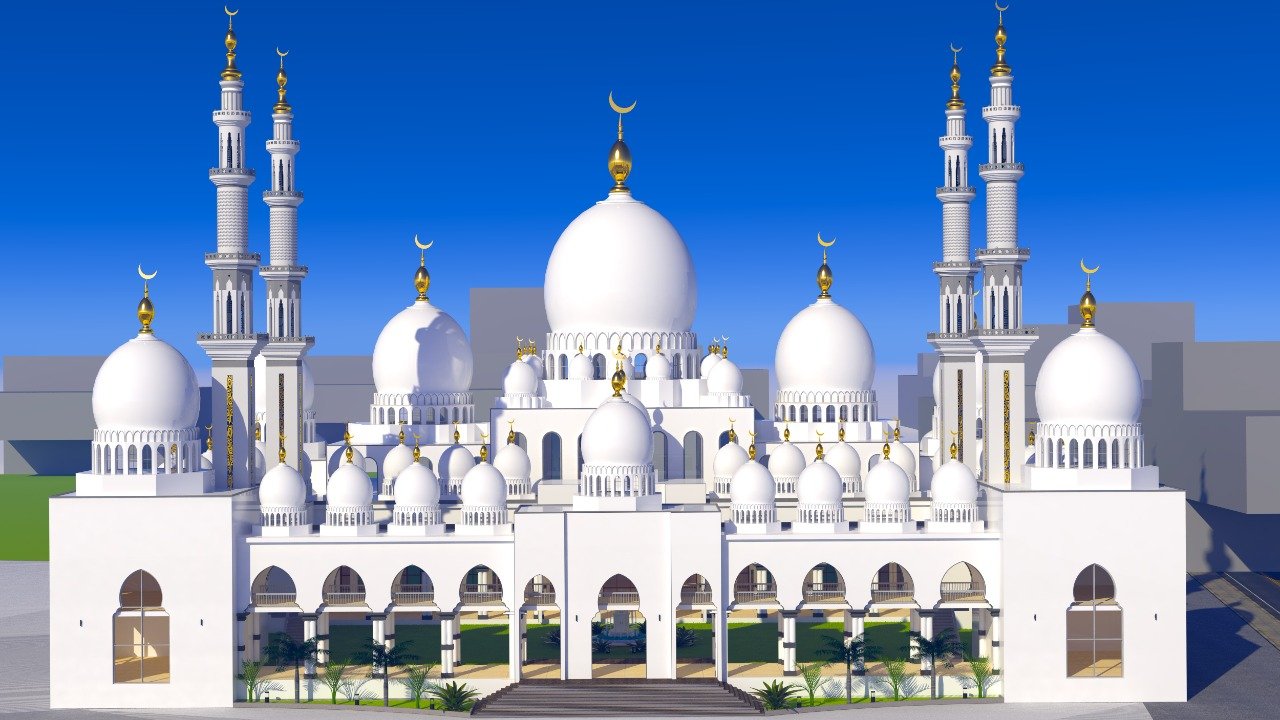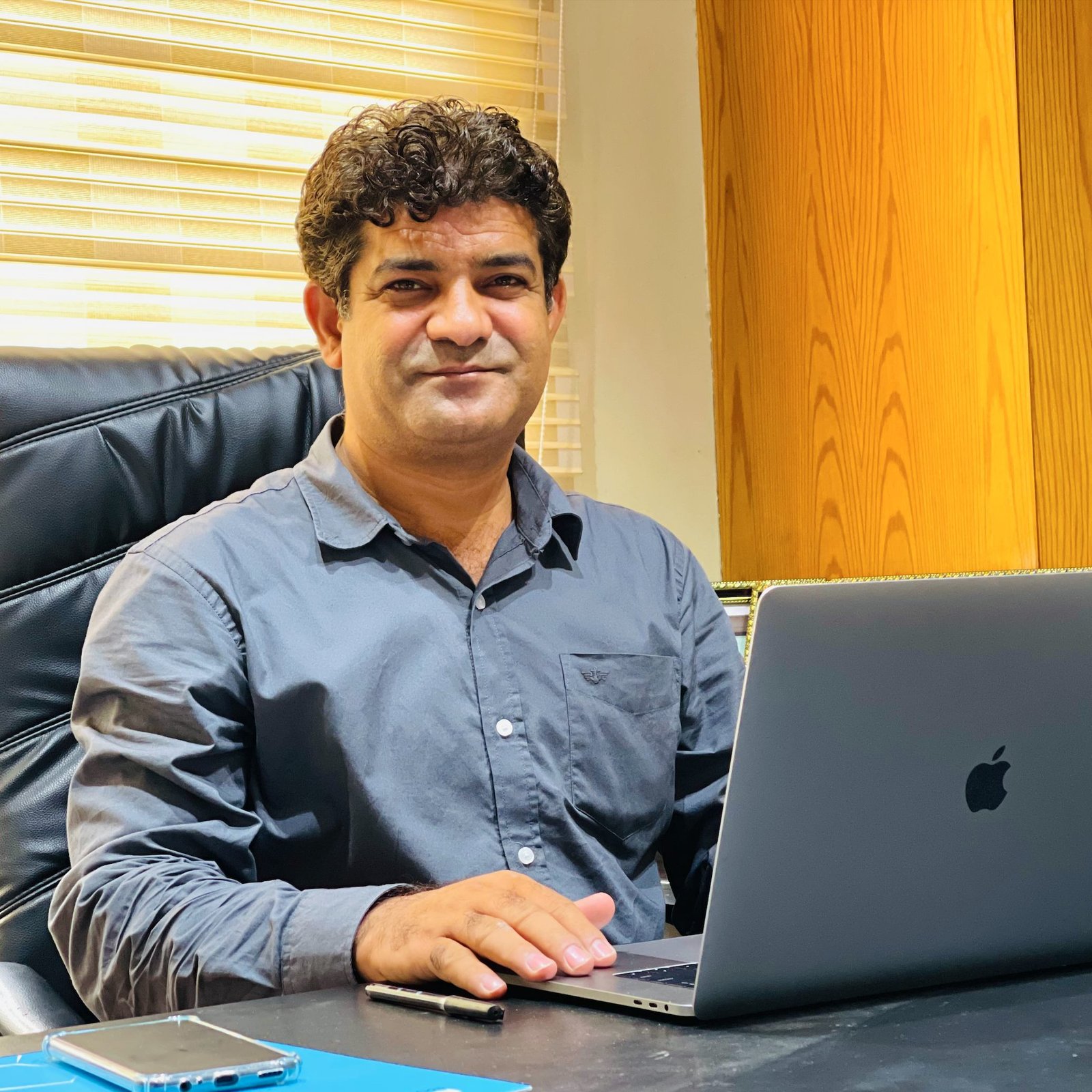 CEO Profile – Muhammad Rizwan Nazir
Engr. Muhammad Rizwan Nazir belong to Nankana Sahib, serving as a Chief Executive officer since 2003. He got his Bachelor of Science in Civil Engineering from University of San Carlos and Master of Science in Structural Engineering from University of Lahore. Having work experience as a Structural Design Engineer in various firms such as Unique Engineering Consultants, Lahore in Pakistan, Louis Berger in Saudi Arabia on a Saudi railway (SAR) project, Target Engineering Construction Company in Abu Dhabi on KHALDIA Shining Tower and also in Cebu City, Philippines. He played a vital role in expanding the engineering consulting firm in Pakistan.
Mission
RNCE provides outstanding, innovative, effective, and buildable structural design solutions nationwide and internationally. We work closely and collaboratively with our clients and design partners to deliver the most efficient outcomes while maintaining the architectural vision.
Vision
The Company continues to become the leading multi-discipline engineering consultancy providing Structural design, supervision, Project Management by its advanced work method and technology that meet international standards.